Improve business productivity and enhance performance with best business intelligence solutions for Account Payable and Account Receivable modules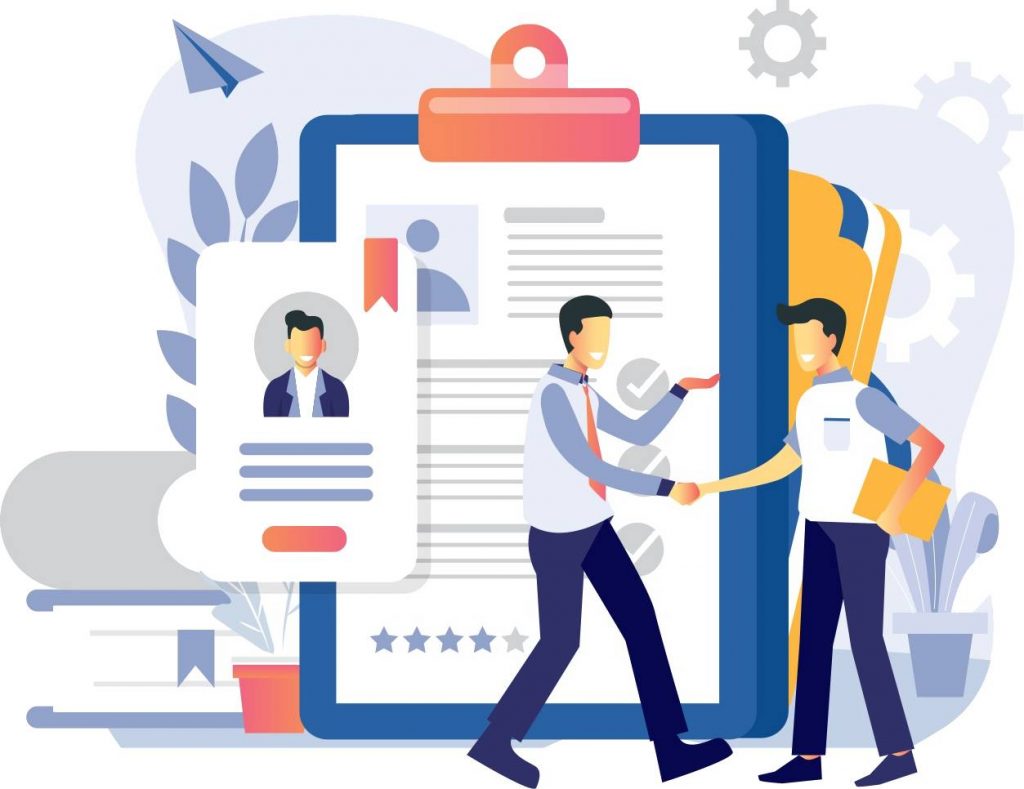 Make invoice processing more efficient – Invoice fraud is on the rise. Our cloud software solution, Hobasa enforces comprehensive scanning to minimize operational losses through fraud and ensures regulatory and tax compliance to prevent penalties.  
Reduce operational losses – Assign payment terms and track numbers to purchase orders with AR management tools and reduce operational losses.
Ensure vendor compliances – Launch new and better vendor compliance programs. Set up vendor requirements for your company for faster resolutions and to prevent bottlenecks.
Improve decision making –Your accounts payable data can generate meaningful insights to help make decisions for the company. Hobasa is continuously monitoring for any red flags or opportunities that can help the business. Make better and faster decisions with quick access to purchase orders and sales.
Error-free process – Eliminate costly data entry errors via our smart software. Errors while processing are common in manual and semi-automated processes. Hobasa detects them early so that all the payments are made with complete confidence.
Time saving – Save time inputting data manually by automating it with our virtual cloud-based system. AP processes requires manual verifications and checks regularly for most of the payment related issues.  Hobasa reduces that time by providing all the essential details at one place in real time.
Improve collection – All invoices are hyperlinked to the original sale and purchase in the inventory module for easy data retrieval. Always stay on top of receivables – a critical finance function.
Better insights – Get in-depth insights into money owed by debtors and its impact on company finances via our finance solution. Benefit from transparency over the entire Accounts Receivable process and generate better insights to track progress with Hobasa. Handle collections efficiently and ensure quicker dispute resolution resulting in about 30% reduction in Days Sales Outstanding.
Reduce Manual effort: Accounts Receivable processes are mostly manual from tracking receivables to reconciliation of remittances. Hobasa reduces that effort by highlighting crucial areas that should be prioritized.
Increase Productivity: AR staff can focus on more strategic initiatives to improve relationship with customers instead of spending time looking up information for reports. Know where every dollar and cent are coming from via a single platform.
Reduce costly errors – Automate repetitive workflows and calculations to reduce errors.
Close invoices fast – Use our SaaS cloud solution to determine and close invoices quickly to improve cashflow position.
Error free Payroll process – Eliminate costly payroll errors and ensure compliance with an automated HR payroll management solution.
Insightful Payroll report generation – Visualize data in real time and understand it in context for insightful employee payroll generation.
Track payroll deadlines and alert stakeholders – Acquire accountable and insightful reports for stakeholders and track payroll deadlines in real time.  
Performance enhancement – Enhance departmental communication for a smooth candidate experience and better work culture.
Insightful decision making – Determine raises, disciplinary actions, bonuses, or terminations quickly and accurately with accessible data.  
Leading-edge security – Track, collect and secure mission-critical candidate and employee data on the cloud.