Navigate Through The HR Chaos
Tedious HR procedures and unnecessary protocols
can hold your organization back. Win the talent search
with HR tech solutions from Hobasa.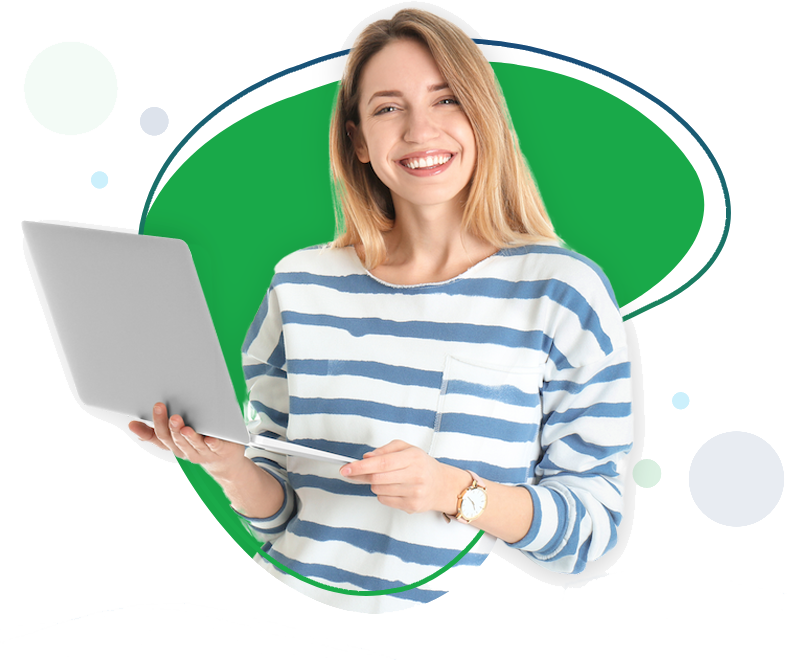 Grow Your Organization with a Bespoke
HR Operating System that can Streamline Operations
Gather critical data across the employee lifecycle and make informed decisions.
ALL-IN-ONE HR AND FINANCE SOFTWARE
At Hobasa our aim is to provide products and solutions that can aid our customers simplify HR and finance operations and give them insight into blind spots they may not be aware of. Our next generation tech solution is built on advanced business intelligence technologies that can help them redefine and manage an agile workforce on a global scale.
We promote a transparent, fun, and active company culture where employees are determined to succeed.
We understand that the best solutions result from collaborative efforts. At Hobasa, we encourage a cooperative work environment to ensure this.
Mutual respect and dignity are the cornerstones of our enterprise and the foundation of our success.
Our employees are encouraged to share their knowledge and skills via training modules that can encourage collaboration on a large scale.
What I absolutely love about the team at Hobasa is how cooperative and accommodating they are, a far cry from what we experienced from other services. The team was incredibly knowledgeable and took time to answer our queries and ensure we were comfortable with solutions before implementation.
hey truly go above and beyond the call of duty to ensure that clients are satisfied. We contacted them in sheer panic and their calm and professional demeanor did more to calm us than anything else. We still use the solutions they provided and often recommend them to our partners as well.
Our mission is to make your work life better and stress-free with world-class AI products that can support informed decisions and empower your employees. Take your organization to the next level with our hassle-free HR/finance solution.