Futuristic Evolution of Automated HR Processes 2021 and Beyond
AI technology, since its emergence, irrespective of industries, has entered every traditional segment of the domain and many business areas affecting the futuristic working style in the organizations. When it comes to the Human Resource regime, according to many recent surveys and reports, there is a drastic change in the automation and drive-up human resources processes like never before. For Example, IBM's recent survey where they showed that 60% of the CEOs believe that AI will add significant value to the HR department.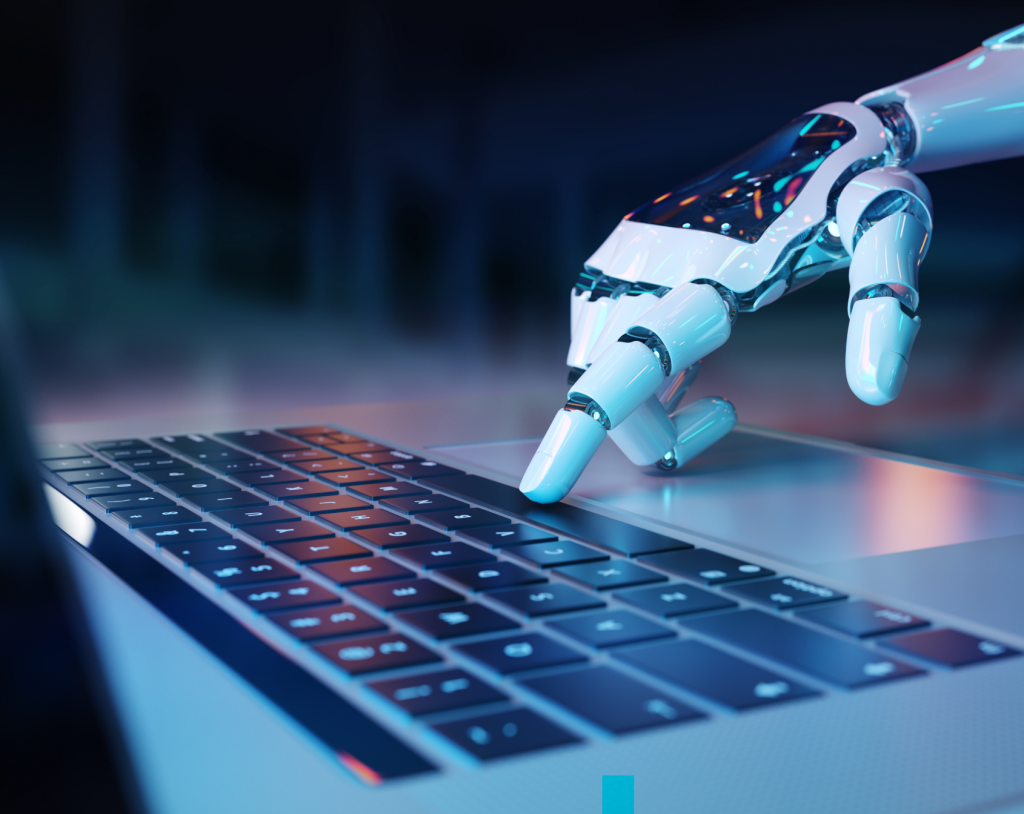 RPA (Robotic Process Automation) Use Cases for New Hire Onboarding Task
In application to the human resources practices, RPA (Robotic Process Automation) is an automated software application to streamline HR processes such as shortlisting of resumes, administering offer letters, Analysis of company reviews, Expense management, Employee data management, Attendance tracking, Payroll management, Compliance, Exit management, Onboarding and so on……..
Ethical Perspective on Artificial Intelligence into Workforce
AI introduces a new net set of ethical concerns for doing businesses where the deployment process may have subtle effects on the workforce. The procreation of innovative technologies, specifically AI based technologies with its ethical implications has redefined the work culture driving in a new direction.
Organizations focus on how to combine intelligent systems and workforce; govern new human-machine work combinations and functionalize the working relationships among workforce and intelligent systems and how the ethical concerns are being managed for the extensive rage of benefits.
Agile isn't for one type of industry or organization. Increasing agile work culture has led organizations towards adopting a new conceptualization of business processes where it's a need of the hour for HR to shift from a traditional approach to agile in managing the workforce. Many research studies identified that HR agility drives organizations to ratify a promising paradigm based on lessons learned towards going agile in software project management.