Remain Compliant With State and Federal Laws
With Our HR Compliance Solutions
Keeping a business compliant with state and federal laws can be full time job and for good reason. Employers should have an immediate point of contact for complaints and ensure their organization is compliant with federal laws. Avoid costly HR compliance issues with our automated HR solutions.
We understand that keeping up with ever-changing compliance rules and regulations can be difficult. With an overworked HR, you can end up facing costly workplace conflicts. Instead of wasting time tracking changing compliance regulations, let Hobasa Solutions do it for you.
We have the resources, tools, experience and alerts your organization needs to thrive.
If you sponsor employee benefit programs, you have to follow federal compliance regulations religiously. These can be overwhelming and difficult to manage if your employee pool is hundred strong or more.
With our cloud based HR compliance solutions, you can adhere to regulations and document implementation automatically. Stay safe from costly penalties by ensuring mandates are followed on time. Automate every aspect of your COBRA Administration with our automated solutions. Manage communications with employers, carriers and participants to reinstate coverage and collect timely payments. With our high tech solution, your employees can track money movements, reinstatements, open enrollments and more.
Our robust COBRA Administration solution is designed to provide a streamlined experience. Users can also track audit notices, payments, and communications for compliance purposes. Save time by simplifying premium payments for participants across a range of devices. We take a 'set it and forget it' approach while creating HR compliance solutions for our clients. Our cloud based solutions for instance, can proactively monitor new hire events in your payroll, generate reports and also notify the respective local and state authorities. Rest easy knowing that you are in compliance with relevant labor laws.
Our solution can work with any HCM platform to pull all of the necessary data from it to ensure an accurate and timely reporting process. That way, you can free up time and resources that can then be utilized elsewhere.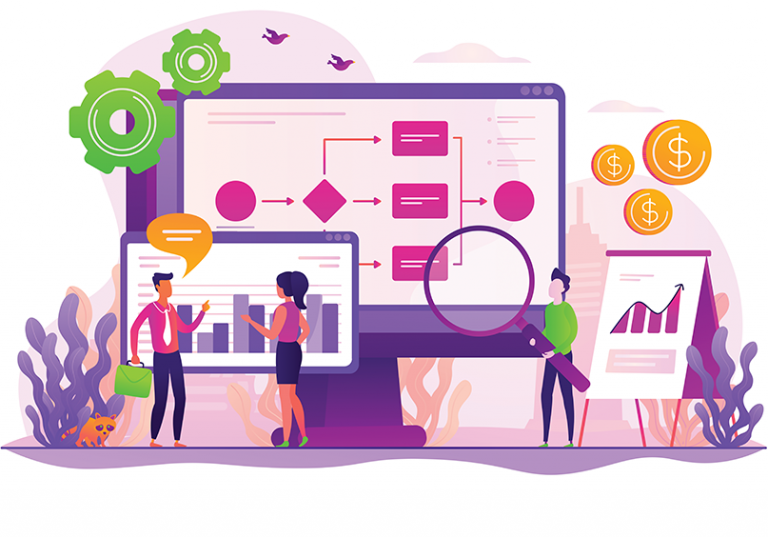 If you have 50 to 100 employees, you need to report to the EEO. Failure to file can lead to compliance risks and costly penalties. With the approaching deadline, you cannot risk waiting. Consider making the switch to our workforce management solutions that collect, evaluate and generate EEO compliance reports so you don't have to do it manually.
Our payroll and HR solution can help you manage EEO-1 reporting by collecting employee data during the onboarding process. No need to submit or fill out this information manually. It can also compile, format and generate EEO-compliant report accurately and as needed. Tax Filing and Year-End services
Reduce the costs and drain on your business by automating tax filing and year end services with Hobasa Solutions. Without automation, your tax professionals are probably buried under mounds of tasks that can be delegated to our state-of-the-art system. We understand that every minute spent on tax management is eventually an hour lost from core business operations.
With our HR compliance solutions, you can rest easy knowing that rates are calculated accurately, returns are filed on time, exemptions certificates remain up to date and are also easily accessible. Our tech solutions will also ensure that you are registered in all relevant locations. Enter new markets, add new employees, products and sales channels without worrying about tax registration. Our automated system reduces tax complexities that accompanies business growth.
Get In Touch With Us to Automate HR Compliance
The penalties for noncompliance and risks of poor security cannot be ignored.
Enterprises such as yours need 'score cards' to ensure they remain on track of and stay up to date with unending regulatory requirements and changes. At Hobasa Solution, we take your security and future seriously and also understand that each business has different administrative and reporting needs.
Get in touch with us for a consultation today. We can discuss custom solutions that can become an indelible part of your organization's infrastructure.